Tuttomio – Campeggi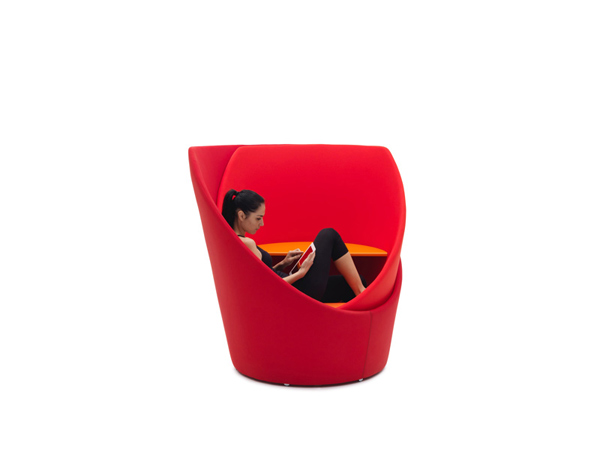 Tuttomio nasce dal desiderio di avere un piccolo spazio, protetto e privato, dove starsene comodamente
seduti a disegnare, lavorare, scrivere, pensare e soprattutto permettersi il lusso del disordine. Uno
spazio Tuttomio, appunto.
Tuttomio grows out of the desire to have a little space, sheltered and private, to sit down comfortably, drawing,
working, writing, thinking and, above all, a place to leave all your stuff messed up. A space 'all mine', indeed.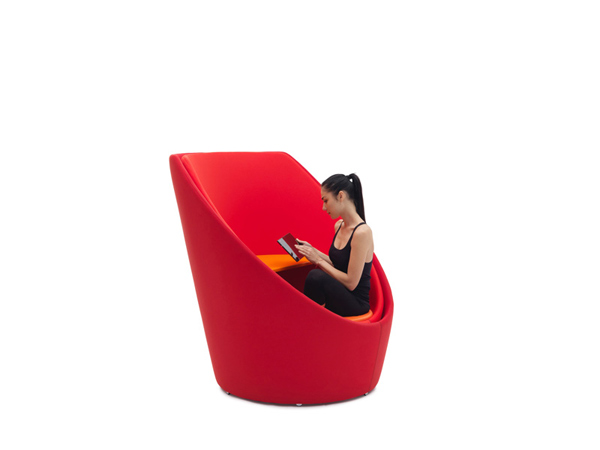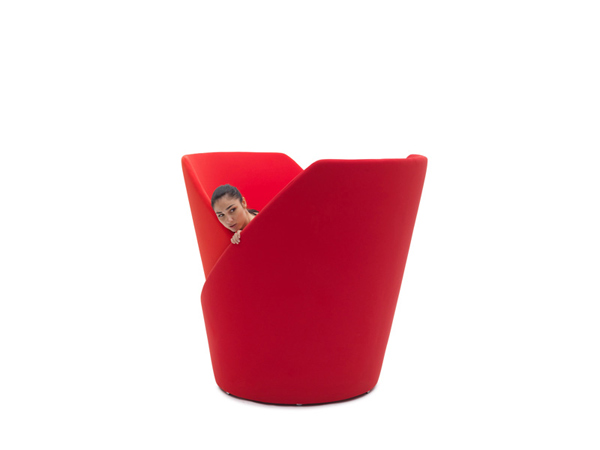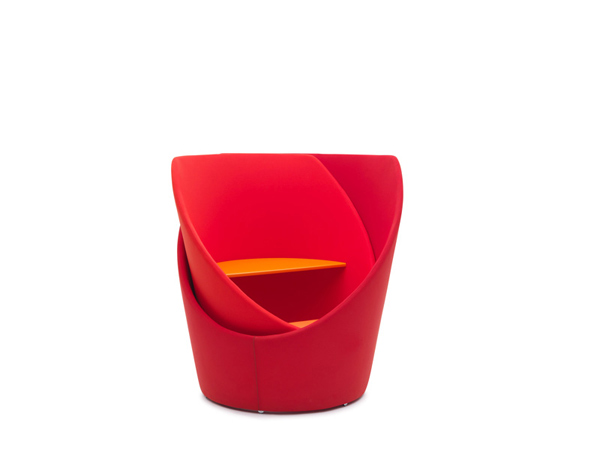 Back to
projects