Transformer – Campeggi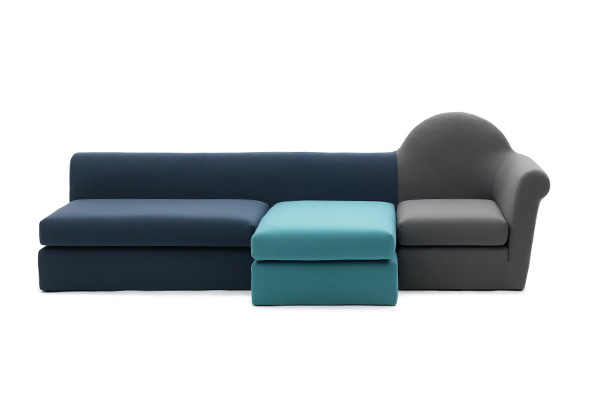 Un divano, una poltrona, un pouf e un tavolino: gli elementi del più classico soggiorno si ricompongono in un prodotto nuovo, divertente e dinamico.
Transformer è un accogliente sistema di sedute sempre pronto a scomporsi e a riformularsi in svariate configurazioni per rispondere in modo facile e
immediato alle situazioni della vita di tutti i giorni.
A sofa, an armchair and a pouf: the most common elements of a traditional living room matched in a funny and dynamic new product.
Transformer is a cozy sitting system always ready to be broken up and reset in different combinations to easily
and immediately satisfy everyday life need.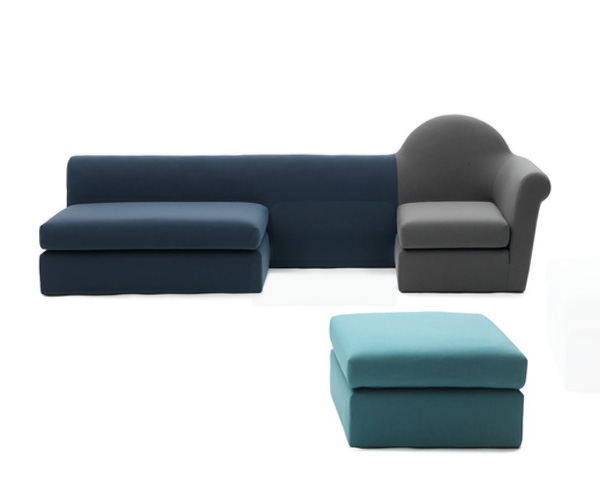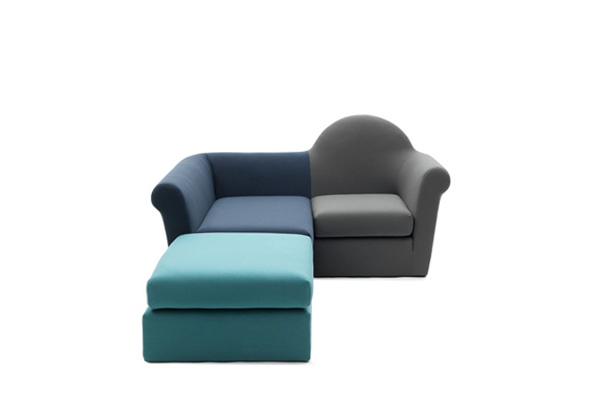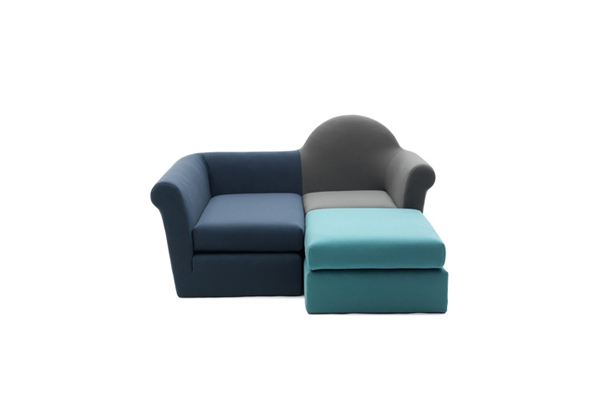 Back to
projects