Anish – Campeggi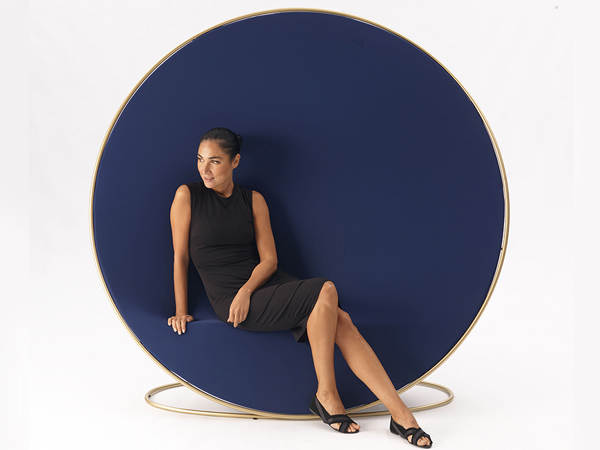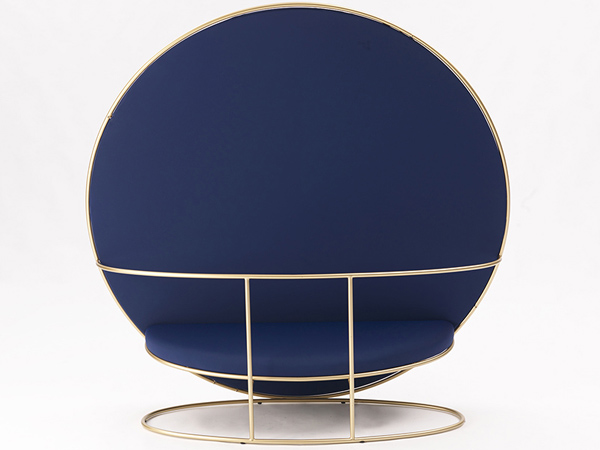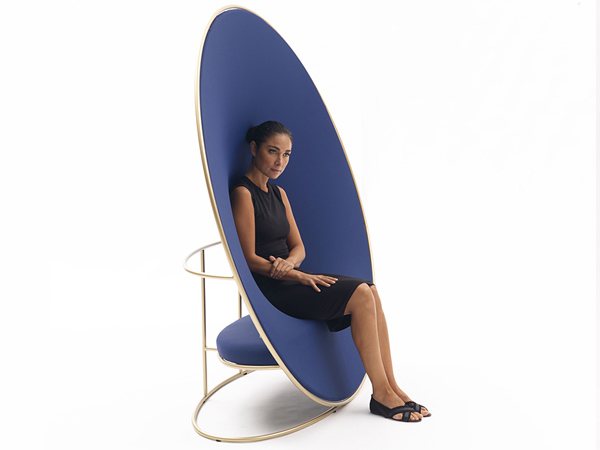 Seduta misteriosa, spettacolare e seducente, non trova una facile definizione: è al contempo una quinta accogliente e una seduta divisoria. Sintesi perfetta tra segno e funzione.
Prodotta e commercializzata da Campeggi srl.
A mysterious, spectacular and seductive sitting, it does not find an easy definition: it is at the same time a welcoming and a dividing seat. Perfect synthesis between sign and function. 
Producted and selled by Campeggi srl.
Back to
projects